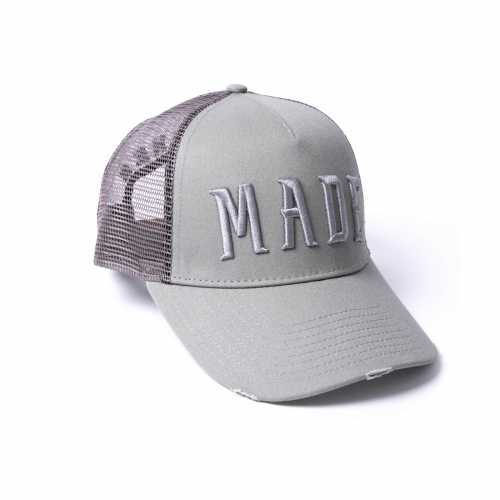 | Webwinkel | Productbeschrijving |
| --- | --- |
| | These Milliner branded hats are the ultimate in styled accessories to support your favourite brands and big names. Comfortable, durable and with a huge variety to work with, we have carefully chosen selected designs to complement each particular style.This premium piece will be delivered to you wrapped in a cotton drawstring bag, sat in a premium box. |
Geen specificaties beschikbaar...