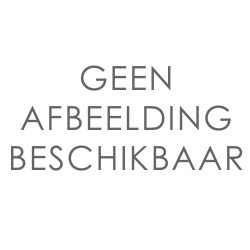 Mamiya Leaf Credo 50 System + 80mm LS lens STANDARD
Mamiya Leaf Credo 50 System + 80mm LS lens STANDARD Together, the Leaf Credo 50 and Capture One are essential tools in producing the results you expectThe Leaf Credo 50 offers the best price-performance ratio of any high resolution, high iso single-shot capture device, enabling you to take your photography further by capturing the highest quality, single-shot images possible.
Prijs: €21773.95 Bij Calumet
EAN: 71814000
Merk: Mamiya Leaf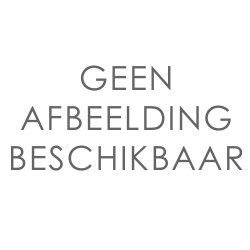 Mamiya Leaf Credo 50 Digital back MAMIYA 645Leaf Credo 50Quality and performance at all lighting conditionsNEW SENSOR-NEW POSSIBILITIESThe new Leaf Credo 50 is the latest member to the very successful Credo line. It follows the course of delivering legendary...
---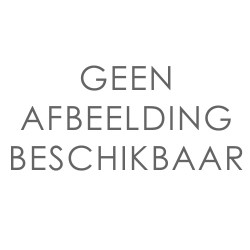 Digitale Phase One middenformaatcamera XF met Schneider-Kreuznach 80mm, prismazoeker en achterwand Credo 80 MPLet op: bij dit aanbod gaat het om voormalige demoproducten!Als je een voormalig demoproduct koopt, krijg je een kwalitatief hoogwaardig product...
---
Geen specificaties beschikbaar...