Glow Sparkling Vitamin Water (Sample) - Peach
Prijs: €3.49 Bij Myprotein
EAN: 5056379595024
Merk: Myvitamins
| Webwinkel | Productbeschrijving |
| --- | --- |
| | Glow Sparkling Vitamin Water (Sample) - Peach A delicious zero calorie, zero sugar drink, it's packed with an expert blend of beauty nutrients, to help to keep you looking great,1 whatever the day throws at you. |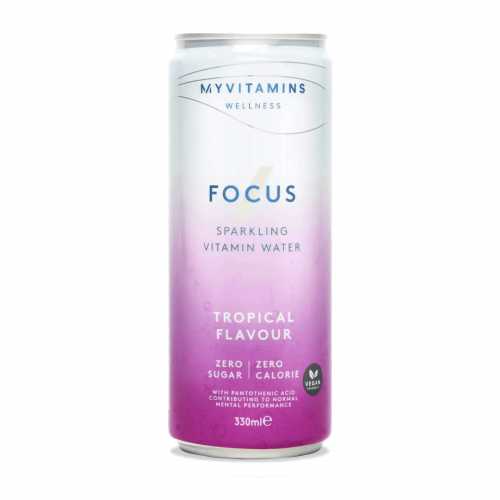 Our Focus RTD is a zero-calorie, zero sugar daily drink, with added vitamin C and B to support your everyday energy levels by reducing those feelings of tiredness and fatigue.1,2 Our super-convenient, ready-to-drink Focus RTD is packed with a host of...
---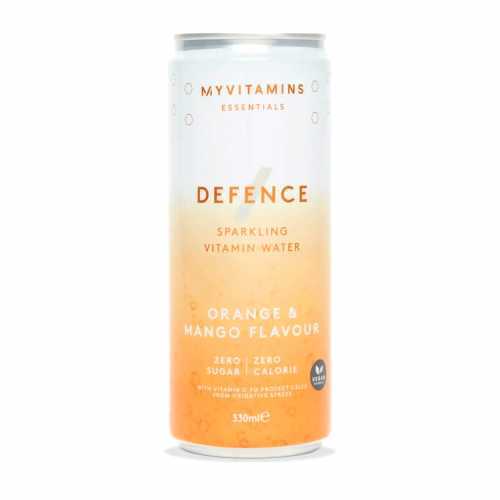 Looking for a convenient way to support your immune system? Our Defence RTD is a delicious zero-calorie, zero sugar drink, packed with a blend of essential vitamins and minerals, including vitamin C and zinc, which help to keep your natural defences working...
---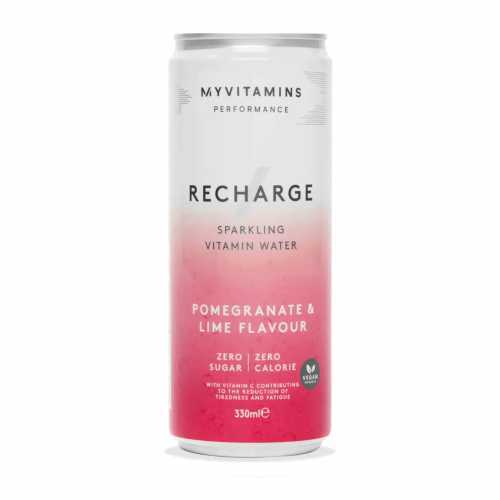 Our busy lifestyles and workout routines can often leave us feeling tired, fatigued and run-down — but we're here to help. Our Recharge RTD is a sparkling, zero-calorie, zero sugar source of B vitamins- essential nutrients that help to reduce everyday...
---
Geen specificaties beschikbaar...