| Webwinkel | Productbeschrijving |
| --- | --- |
| | Elden Ring PS5 + Sony Pulse 3D headset . In de Lands Between, geregeerd door koningin Marika de Eeuwige, is de Elden Ring, de bron van de Erdtree, verbrijzeld |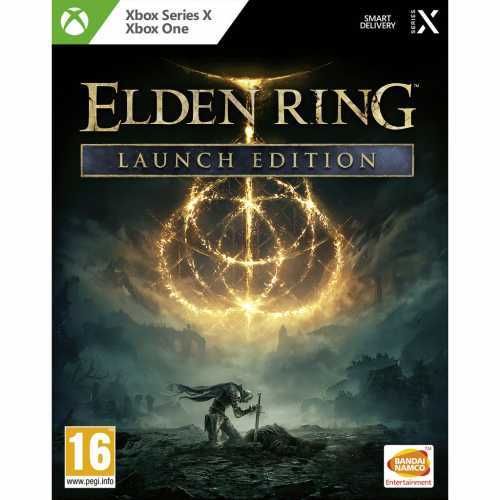 Trek ten strijde in de fantasiewereld van Elden Ring voor de Xbox One & Xbox Series X. Het brein achter Dark Souls, Hidetaka Miyazaki, werkt voor de Elden Ring samen met George R. R. Martin, die we kennen van de boekenreeks A Song of Ice and Fire (Game...
---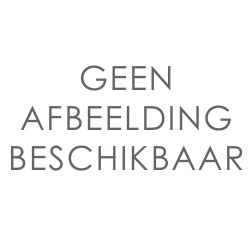 PS4 will also be playable on PS5 and Xbox One on Xbox Series XCyberpunk 2077 is an open-world, action-adventure story set in Night City, a megalopolis obsessed with power, glamour and body modification. You play as V, a mercenary outlaw going after a...
---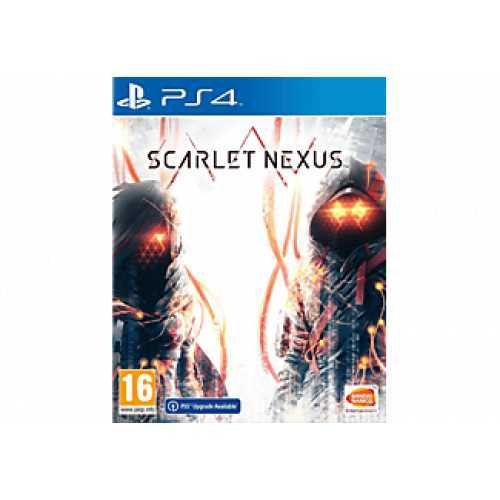 ---
Geen specificaties beschikbaar...