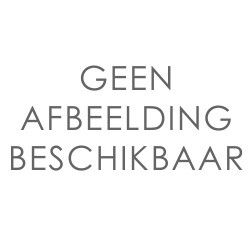 Cambo CS-MFC-2 Follow Focus KIT
Cambo CS-MFC-2 Follow Focus KIT Thanks to the uniquely profiled support bars, the unit locks very secure and positive with the correct amount of touching towards the gearrack of the lens in order to operate the focus movements without any play in the mechanism.
Prijs: €958.32 Bij Calumet
EAN: 99212202
Merk: Cambo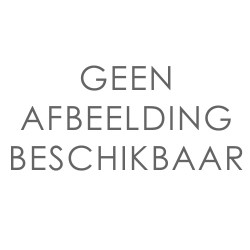 The compact Cambo CS-MFC-3 Manual Follow Focus Controller for Single Bar enables you to precisely control the focus of your HDSLR camera. Made from machined aluminum, this follow focus is up to the level of the most demanding cameraman.This unit is mounted...
---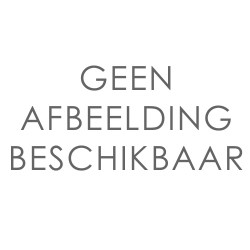 Flexible gear ring, for all cylindrical focus barrels with an outside diameter between 40mm and 100mm. Tooth size M0,8. This item also contains a free spare flexible rack. (99212291)
---
Geen specificaties beschikbaar...